Gorgeous necklaces in solid 18ct gold, silver, diamonds and gemstones, handmade and hallmarked to order in England. Lovely gem colour choices. Free UK delivery.
White Boat's Design Themes
"I think it's important to be able to build your jewellery collection which is why I design pieces that work well together." ~ Jennifer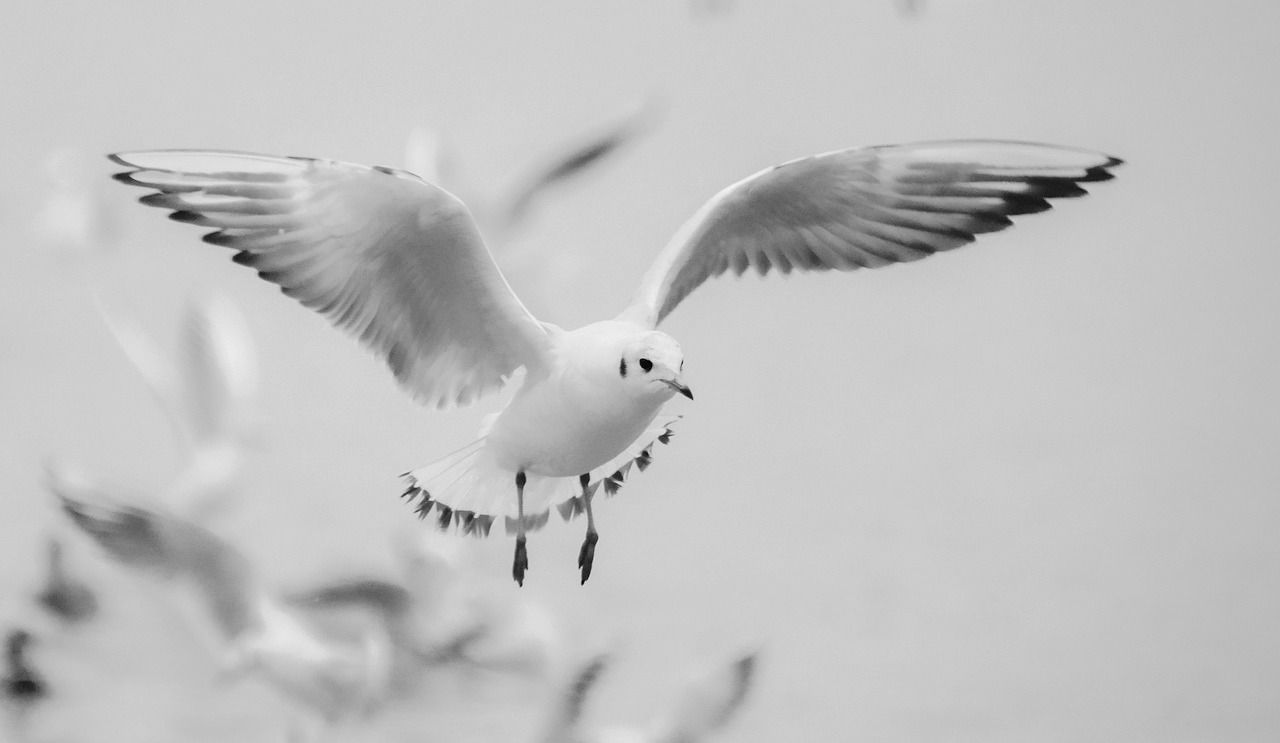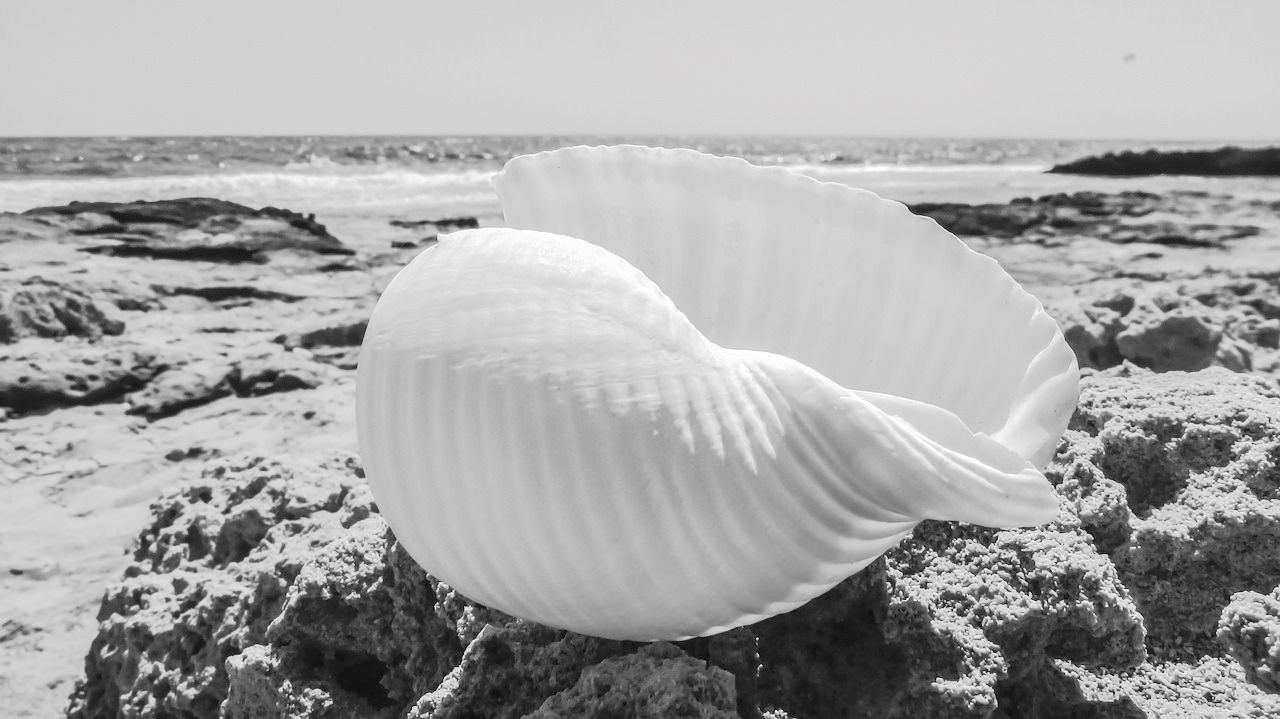 Quality Materials and Fine Artisanship
Your purchased piece is not only handmade by Jennifer but will also be hallmarked (if required by weight/metal type) to verify the purity of the metals used, More choices are coming soon so please do watch for updates on the Instagram page or check back here soon.